BEST CHOICE FOR YOUR ENERGY
Here at PARASOLA, we have the potential of researching, developing and producing advanced, innovative, qualitative and environmentally friendly (Green).
We want to become a solar energy and battery technology expert (renweable energy).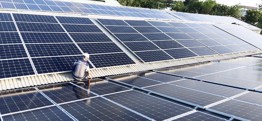 SOLAR ROOFTOP
A rooftop photovoltaic power station, or rooftop PV system, is a photovoltaic system that has its electricity-generating solar panels mounted on the rooftop of a residential or commercial building or structure.
[Source: Wikipedia]
Benefits of Parasola Power
Millions VND monthly saving
why us
Choose PARASOLAR POWER. No upfront cost required and let our expertise deliver the right energy solution for you while you focus on your own core business. We take care of the system so you don't have to worry about it.
SAVE MORE ENERGY TODAY
9 Benefits of Parasola Power
We collaborate with many domestic and international prestigious financial organizations to provide the best service to our clients.
NO MONEY out of your poket.
And yes, PARASOLA do everything for you: design, install, operate, and maintain!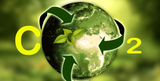 REDUCE CO2 EMISSION
STRENGTHEN ENVIRONMENTAL RESPONSIBILITY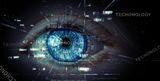 TECHNOLOGY AGNOSTIC
IMPROVE BRAND IMAGINE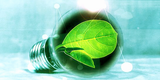 UTILISING GREEN ENERGY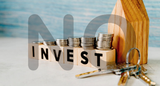 NO CAPITAL REQUIRED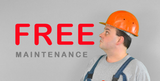 NO OPERATION AND MAINTENANCE COST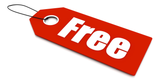 FREE AFTER 20 YEARS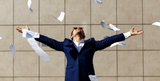 REDUCE ELECTRICITY BILL COST
Contact Us
Interested in saving ENERGY and MONEY?
request a solution NOW!